About the person behind Systemise Your Business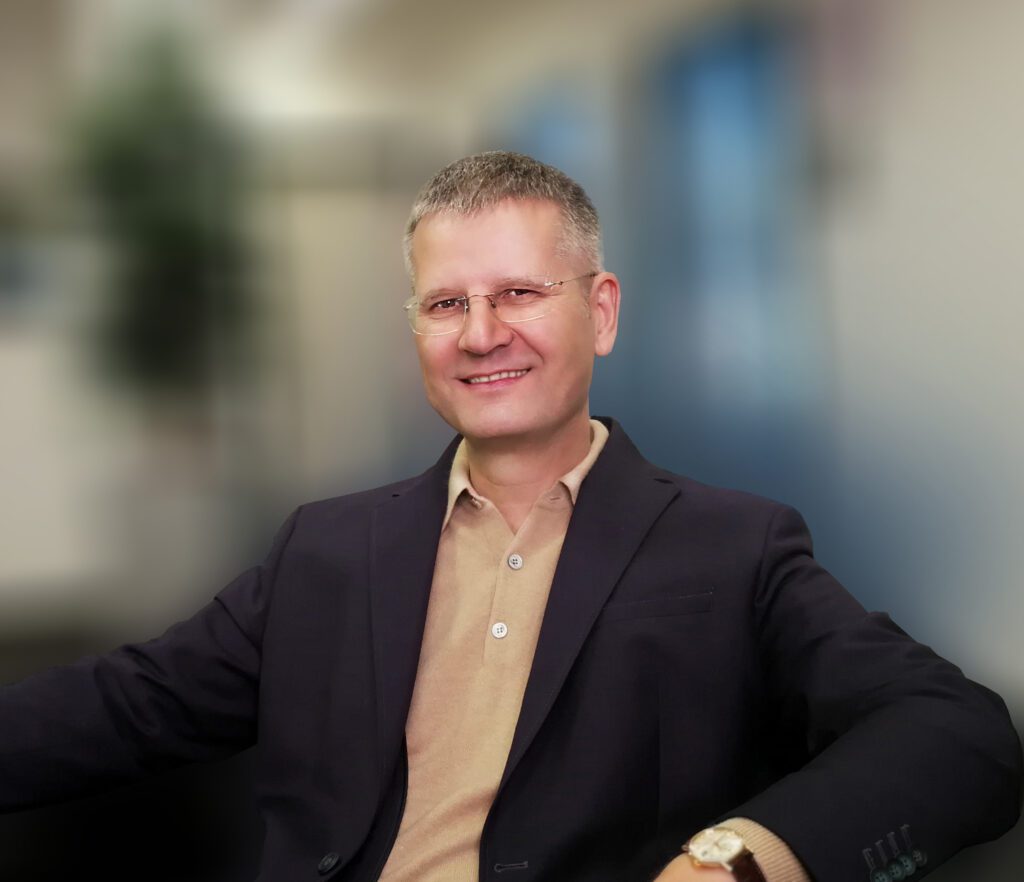 Harald Struwe, the founder of Systemise-Your-Business.com, has developed all the way from humble roots as a nuclear physicist and engineer to business development manager, consultant, and entrepreneur. Born in East Germany in the late sixties, he has lived in several European countries, including the UK, Spain, Russia, and Ukraine, before now settling in the North of Germany, near Hamburg.
Being a witness to fundamental historical events such as the fall of the Berlin Wall and the demise of the Soviet Block of countries has shaped his views on the world and gave him tremendous opportunity to learn about people, culture, political, and economic systems.
Born into a family of scientists, he developed a keen sense for systems and processes paired with a natural desire to learn and teach. Therefore, his first business venture was setting up a center for tuition and therapy to help teenagers and kids overcome learning difficulties and reach their potential in early life. For himself, it set up a life-long love and passion for building a business to the highest standards and now helping others to succeed on this path.
For as long as I can remember, I wanted to do things right. Not so much because I wanted to be the best, but because I felt that things should be easier than they often are. It drives me forward to discover another way to become better. What I found is that often the best way to achieve this is to keep things simple.
This usually brings matters to a natural conclusion. You can always find another way to complicate things, but you are done with making things simpler at some point. And it is often obvious when that happens as its beauty starts shining through.
It is also helpful to step away from things and see the bigger perspective – something every business owner should do regularly. I guess it is also why I like flying – gaining another perspective on the world helps me calm down and appreciate it more.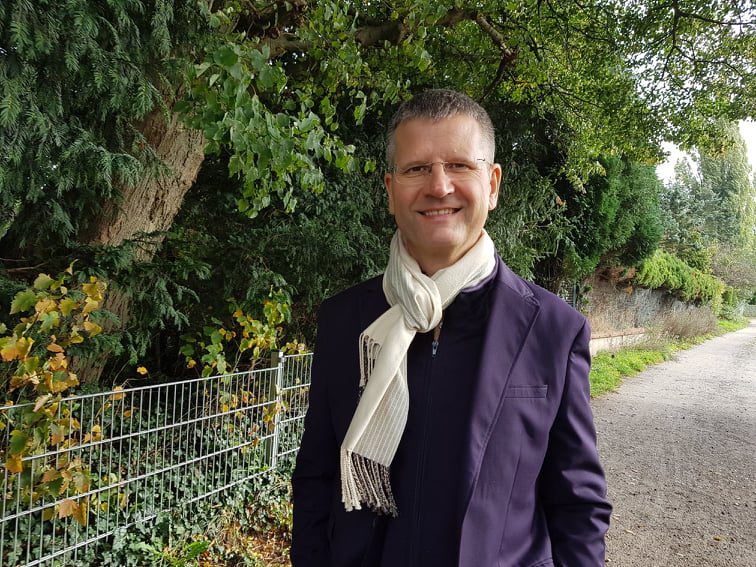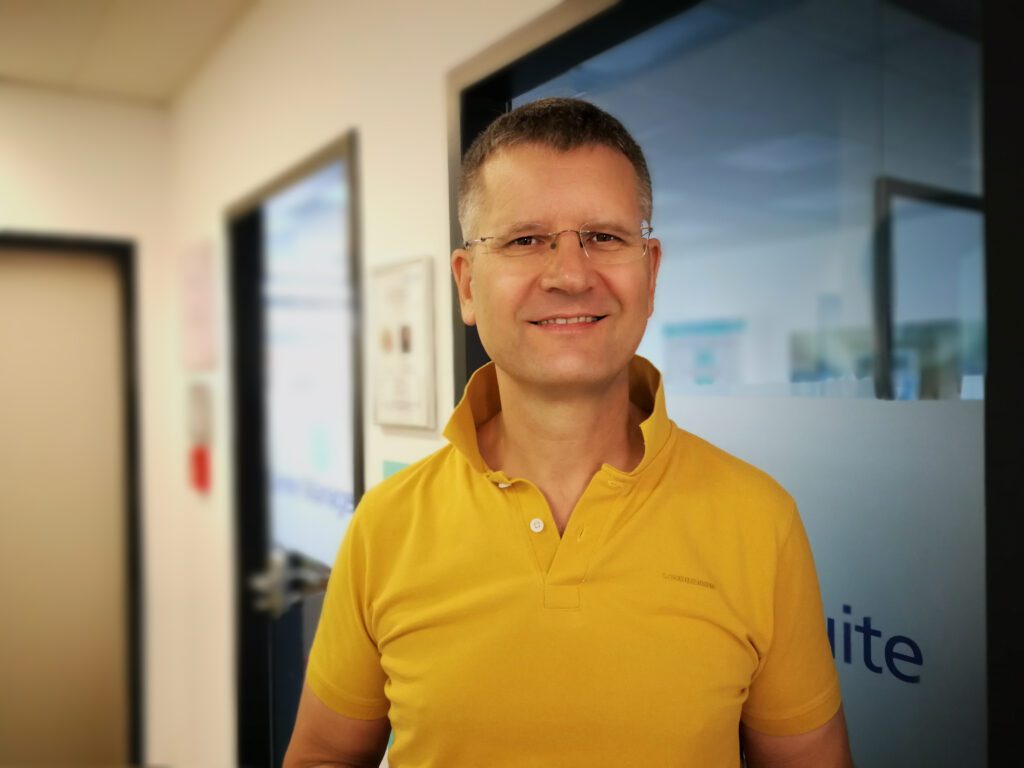 I firmly believe entrepreneurs and business owners are out there to serve, to bring value to the world, and they should be rewarded for that. Some are, but a lot of them are not. They take risks – for themselves, their loved ones, and they are suffering – coming to work first and leaving last, collecting money after everyone else has been paid, and quite often leaving empty-handed.
If I had a magic wand, I would want nobody to leave empty-handed after putting in all the hard work. I would want to create win-win-situations all around. Well, guess what? I haven't got a magic wand. I am a seeker, a learner and I am willing to work alongside you and share what I have learned, create win-win wherever possible. So who needs a magic wand?