Swap Burning Out For a Fire Within
Why Systemisation is

Essential
For Your BusinessFor Your FamilyFor Your Net-WorthFor Your Peace of Mind
Discover the potential that systemising your business can have for you!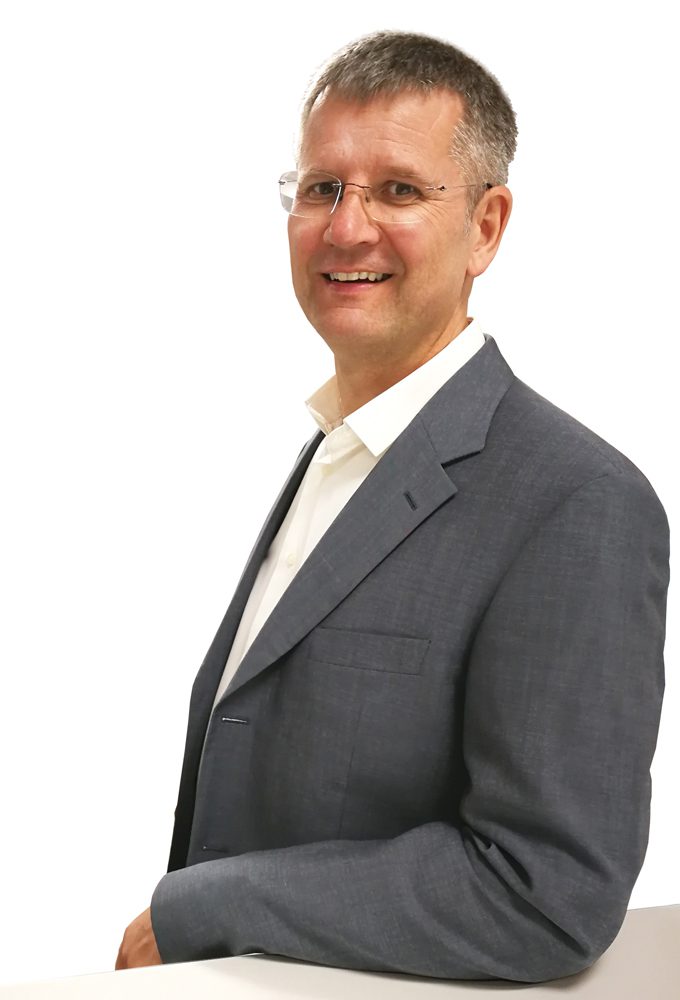 Business Systems Consultant
Harald has been working in the realms of small business development and marketing for over 20 years. Finding ways to streamline business processes and systems has been a passion that he put to the test in his own businesses and for many others over his career.
When he set up as a business systems consultant, he decided to focus on systemising business processes and bring to his clients a 'system to systemise businesses' that has been proven in many applications and is simple enough to implement so that every type of small business can profit from its application in a fairly short time frame.
With Implementing Systemisation in Your Business So That It Fits Your Requirements.

Done-For-You
You don't have time for systemising your business or you have tried before and got stuck. You want me to help you hands-on. Why not start with an initial three-month engagement?

Do-It-Yourself
You just need some guidance and the tools to do it yourself. We offer a membership package facilitating access to a dedicated portal for managing your systems, training and the most important templates to get going.

Workshop
You learn best in a workshop setting where you can exchange with other business owners on your experiences and learn together the best practices to systemise your business.
What are small business owners saying about systems and applying systemisation in their enterprise?
What has systemisation done for their business? How difficult was it to implement? What impact does it have on their lifes?